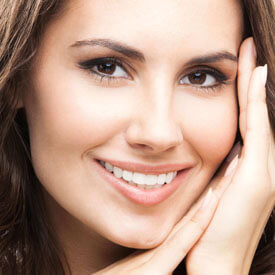 Procedure Name:

Dental Bonding and Contouring Service
Dental bonding and contouring is a great alternative to veneers and other dental cosmetics when correcting stained, chipped, cracked teeth, and more.
Procedure Name:

Porcelain Veneers Service
Porcelain veneers are thin shells placed on top of the teeth that create an aesthetically pleasing smile and improve tooth size, shape, and color.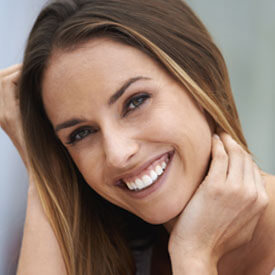 Procedure Name:

Teeth Whitening Service
Professional teeth whitening can reach below the surface stains and provide longer-lasting and more effective results than store-bought alternatives.